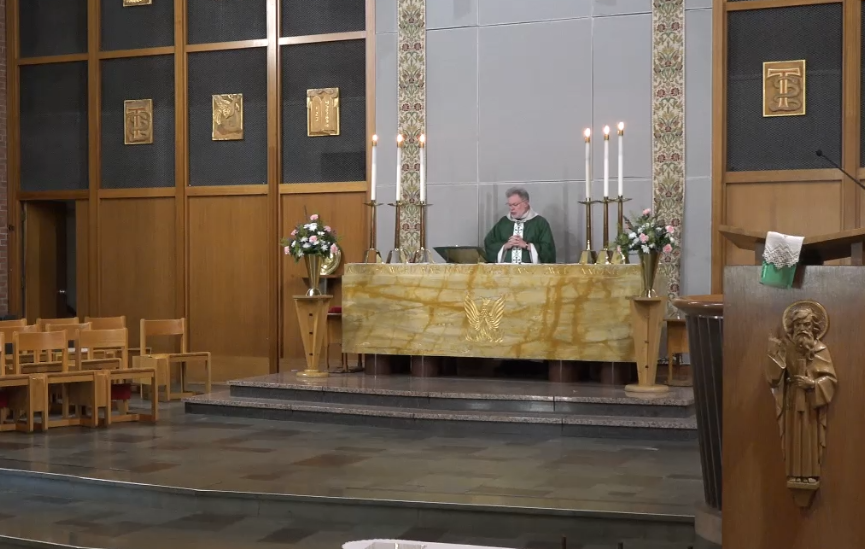 Since March 22, 2020, when the Governor shut down all churches due to COVID-19, you have been able to participate in St. Mark's Lutheran Church worship services virtually, on our YouTube channel. We have recorded all regular and Holy week services
Now, St. Mark's is back to offering our regular live Sunday services at 9:30 AM, during the summer. Please join us Sunday morning if you are able to do so.
But if you are unable to be physically present at St. Mark's, you can still attend online services, as all of our services are now being posted on the YouTube channel. You can access all of our services since March 2020 on YouTube, using the links below. Our weekly bulletins are also being posted, so you can follow the service and participate.
Please join us at St. Mark's or online!